Agile Marketing for a Digital World

Digital Marketing

Lead Generation

PR & Social

Content Marketing

Contact Us
We Launch & Grow Tech Brands
We are veterans of B-to-B tech. We team with founders, CEOs, investors and internal teams to design compelling brand platforms that differentiate products and get the attention of customers, influencers and partners alike. Our agile marketing programs are integrated across all channels. We know how to create demand, break through the noise, reach the buyer and build sales momentum.
Why Choose Us
We dive deep into your customers' needs and align them with your product messages.
Data is fundamental to all we do and the backbone of all strategies and success measurement.
We get integrated marketing and build campaigns that can be measured in lock-step with your sales success.
We invented an agile marketing technique that allows us to launch campaigns quickly, test and measure results, and tune our programs for optimal results.
We consider our client's partners. We operate as an extension of your team to create the best result together. We win when you win.
agile [ aj-uhl, -ahyl ]
Quick and well-coordinated in movement
What Are We Good At
Branding, Messaging, Visual Vocabulary
Digital Marketing, Website Design, SEO/PPC
Content marketing, Publishing, Thought Leadership
Lead Generation, Salesforce/CRM, Marketing Automation
Social, Influencer Relations, PR and Media Relations
Customer and Partner Marketing
Events, Speaking Awards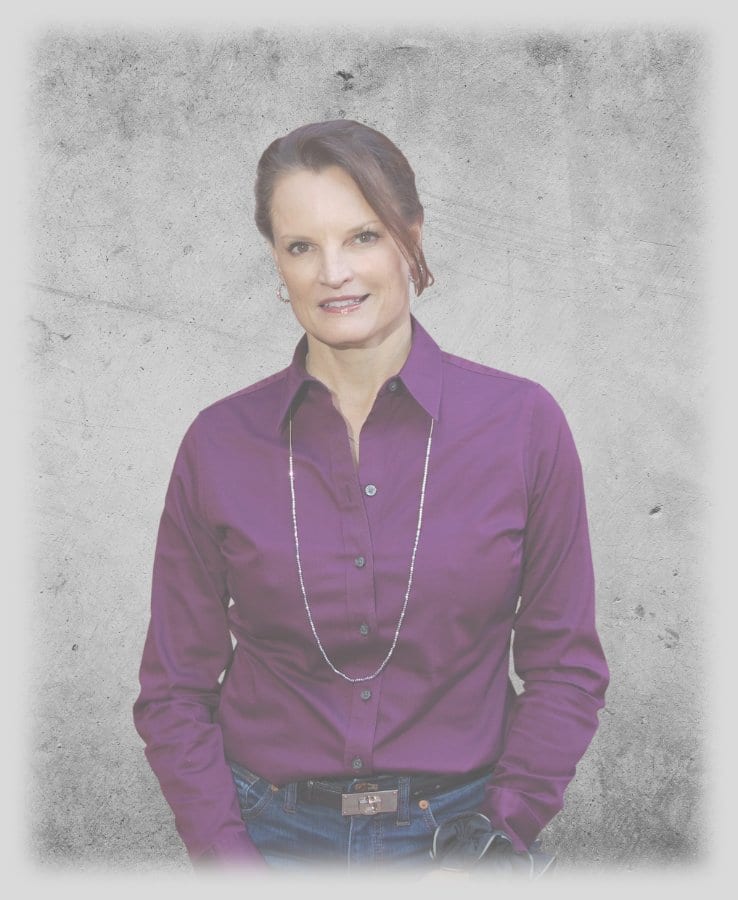 I've worked with Kelli twice and imagine I will do so a third time. She understands the needs of early stage companies and how to drive strategic thinking around go to market strategy and messaging and pulls the right resources in when necessary. It's great to have someone that ramps up quickly and goes, I trust her judgement and instincts and she is a partner to any leadership team.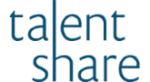 — Eric Grafstrom, CEO